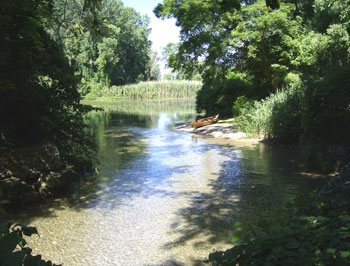 Peche Island
Support the Citizens Environment Alliance and help restore the balance of nature in southwestern Ontario. A non-profit charity, the Citizens Environment Alliance is dependent on people like you for support. Your donations are greatly appreciated and are eligible for a tax-deductible receipt.
Please choose from one of the giving options below and join in our efforts to protect our natural heritage while working for a cleaner, healthier environment.
Buy a T-Shirt
One of the easiest ways to support the CEA is to buy a T-shirt. It's a win-win situation. We raise funds and you get fashionable T-shirts for yourself or to give as gifts to others. Only $20/shirt. Click here for styles and purchase information.
Become a Member
Choose from three different membership levels to join Windsor and Essex County's only grass roots non-governmental organization fighting to protect our local environment. (or maybe you are one of the many CEA members yet to renew your membership? If so, why not Renew today?
Family Membership: $40.00/year
Individual Membership: $25.00/year
Student/Senior/Underemployed: $5.00/year
If you are interested in becoming a member of the CEA, JOIN ONLINE or simply DOWNLOAD THE MEMBERSHIP FORM - print it - sign it - and return it to us along with your payment.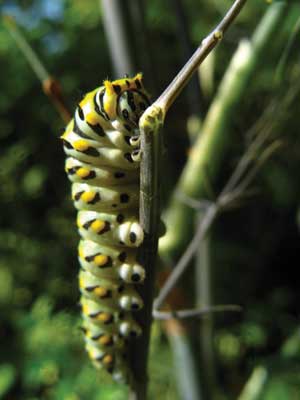 Become a Supporter
Join a growing list of contributors who make a big difference through their personal donations. Since we are a registered charity, all donations over ten dollars receive a tax-deductible receipt.
To make a donation, simply send your cheque or money order (payable to: Citizens Environment Alliance) to the following address:
Citizens Environment Alliance
1950 Ottawa St.
Windsor, Ontario
N8Y 1R7
Or go paperless and donate with your credit card thru our secure connection with CanadaHelps.org or PayPal
Make a one-time donation or set up a monthly payment plan through CanadaHelps.org: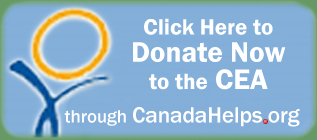 Make a one-time donation through PayPal's secure website:
Please feel free to include a message to the organization expressing your comments or concerns. We always appreciate input from the public we represent.
Be sure to include your email address if you would like to be added to our electronic mailing list. Or express your desire not to receive occasional information packages from our organization. Please be assured, we will not share your personal information with anyone.
Bequest a Gift
You can also show your support by remembering us in your will, life insurance policy or through a gift of securities (consult your lawyer). Leaving a legacy to our organization will ensure we strive to protect, restore and enhance the quality of our local environment for many years to come.