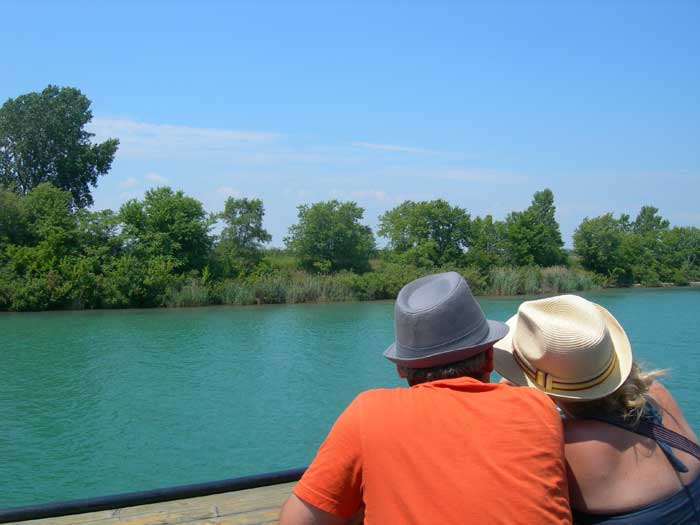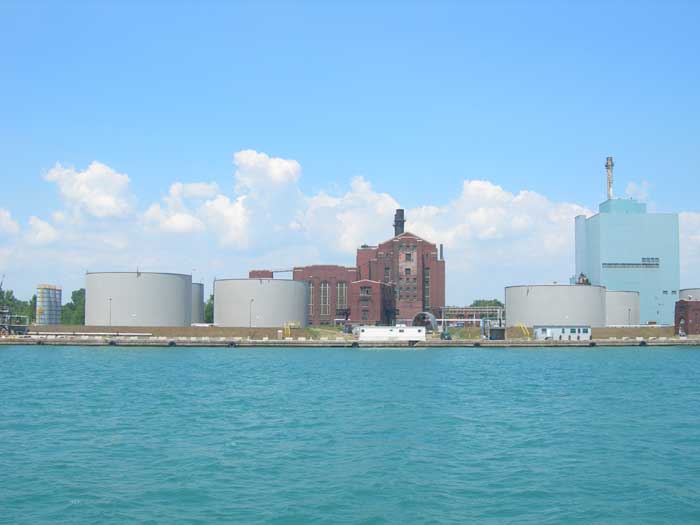 Saturday July 13
Noon - 4pm

Rain or Shine

Lunch Included

$30 CAN/US

Board the Macassa Bay cruise ship for a four hour tour of the Detroit River. Listen to expert narration about the Detroit Riverís environmental hot spots and unique fish and wildlife habitats. An excellent opportunity to see why we must continue to value this special river and do what we can to protect it.
Thanks for the sponsorship provided by the
Detroit River Canadian Cleanup
Guest Speakers List
Nick Schroeck is the executive director of the Great Lakes Environmental Law Center. Nick also teaches the Environmental Law Clinic at Wayne State University Law School. Most recently, Nick worked for the National Wildlife Federation, the U.S.ís largest conservation organization, out of their Great Lakes Natural Resources Center in Ann Arbor.
John Hartig, Ph.D. Manager of the Detroit River International Wildlife Refuge and writer. His latest book is the award winning, Burning Rivers: Revival of Four Urban-Industrial Rivers that Caught on Fire.
Sarah Miller is a Senior Researcher with the Canadian Environmental Law Association (CELA) where she has worked since 1978. She is currently managing a toxic use reduction project and involved in numerous cancer prevention groups and committees. Her other area of focus is in Water Sustainability where she is currently a member of several sustainability research groups. Sarah has extensive community development experience where she lives on Toronto Island.
Phil Roberts, Member of the Essex County Field Naturalistsí Club, and is active with many other environmental organizations, including the Citizens Environment Alliance, the Windsor Essex County Environment Committee and the Detroit River Canadian Cleanup.
Peter Werbe returns as Master of Ceremonies for the tour. Peter is host of phone-in talk show Nightcall on WRIF-FM 101.1, the longest running talk show in US radio history; and a morning interview program on WCSX-FM 94.7 and WMGC-FM 105.1 in Detroit.