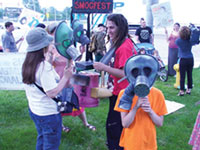 Smogfesters Dressing for Success

Smogfest

Smogfest is an annual series of events designed to create air quality awareness. Held throughout the month of May, events include an art exhibit, tours and forums. Click here for more info.
---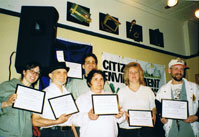 A Group of Past Enviro Achievers

Enviro Achiever Awards

The Enviro Achiever Awards is a yearly event where we recognize individuals or organizations who have performed in exceptional ways in regards to our environment. To learn more about these recipients, or to nominate a person or group, click here.
---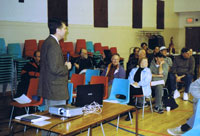 A past guest speaker addressing an audience.

Guest Speakers

The Citizens Environment Alliance has been pleased to provide a wide variety of guest speakers throughout its twenty+ year history. Click here for more info.
---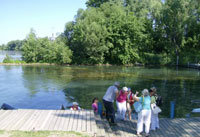 Peche Island Tour

Tours

Throughout the years the CEA has provided a variety of tours to help citizens connect with our local environment. Click here for more info.

Click here for Watersheds and Peche Island Tour brochures.